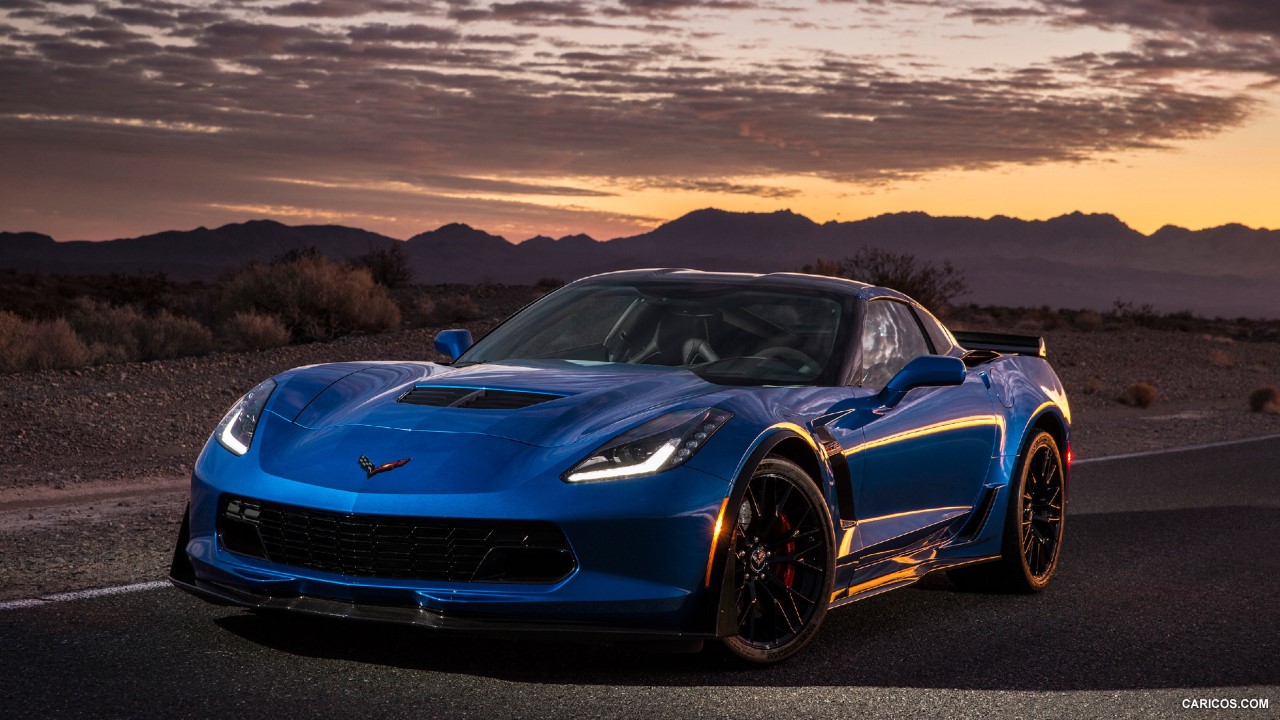 JB's AUTO SPA
WELCOME TO
Mobile Auto Detailing Service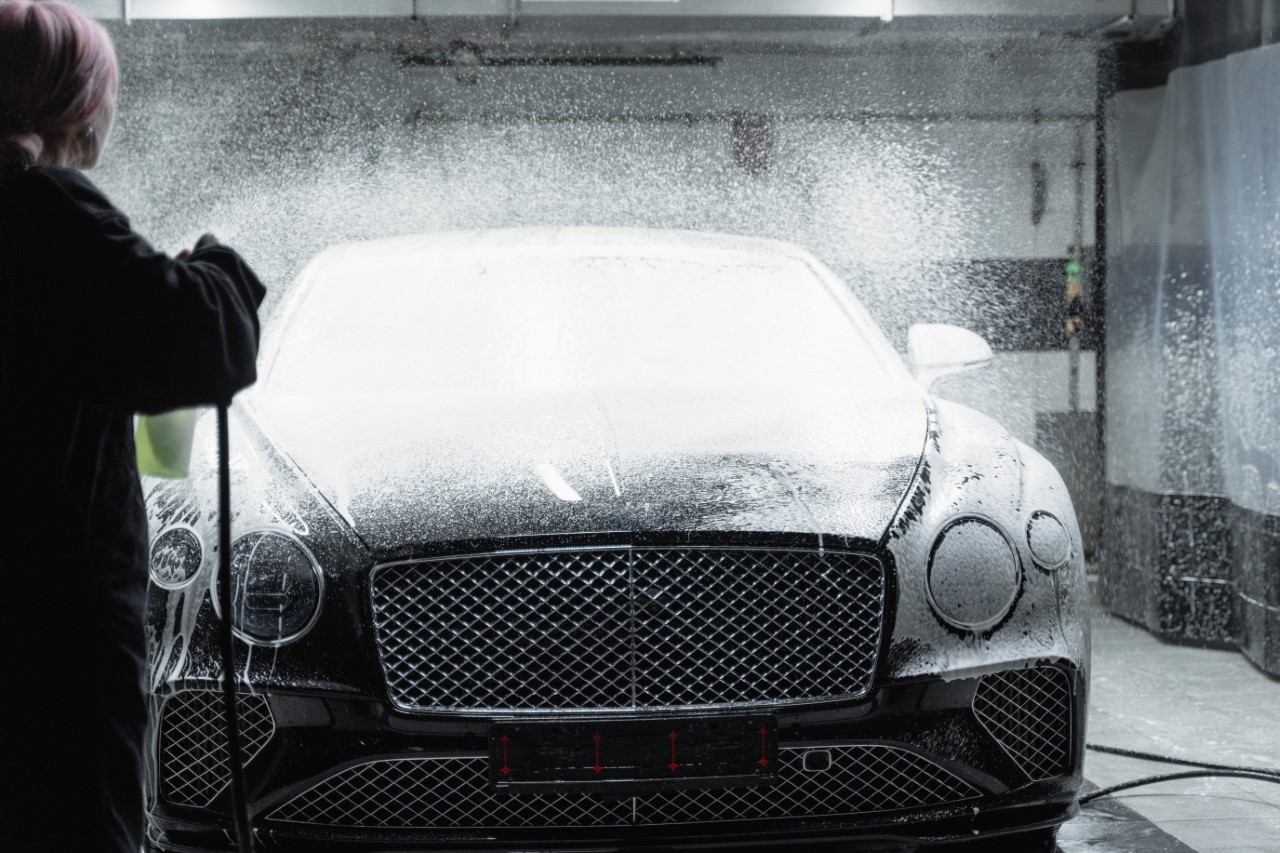 JB's AUTO SPA
We Offer Interior And Exterior Mobile Auto Detailing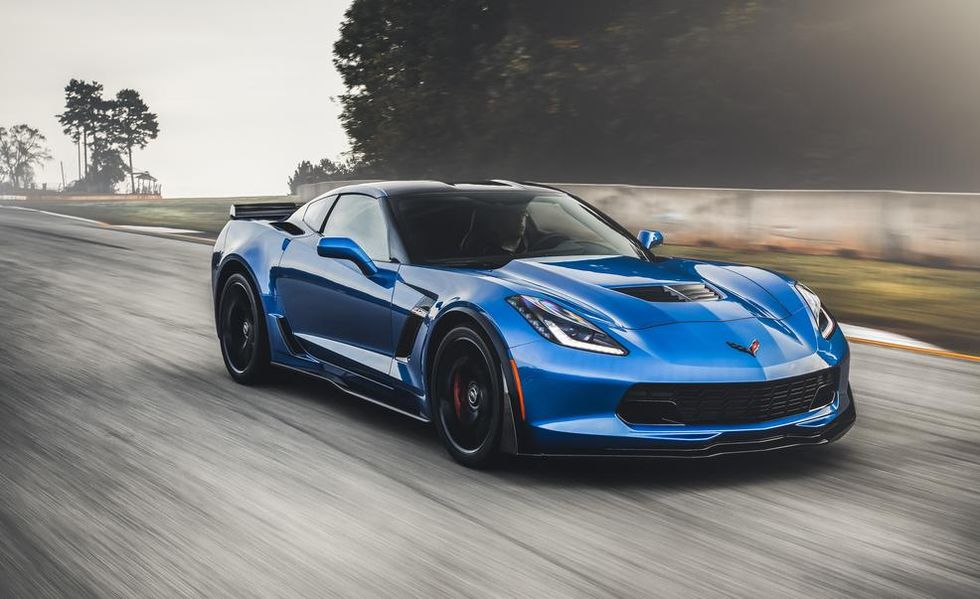 JB's AUTO SPA
WE WASH AND WAX , WHILE YOU RELAX
First thing first, you'll need to book an appointment with us, so we can give your vehicle the care it deserves.
We provide mobile services for customer convenience so that its one less thing the customer must worry about in their busy schedule.
We make sure all our customers are satisfied with the outcome of their vehicle spa experience by offering a satisfaction guarantee.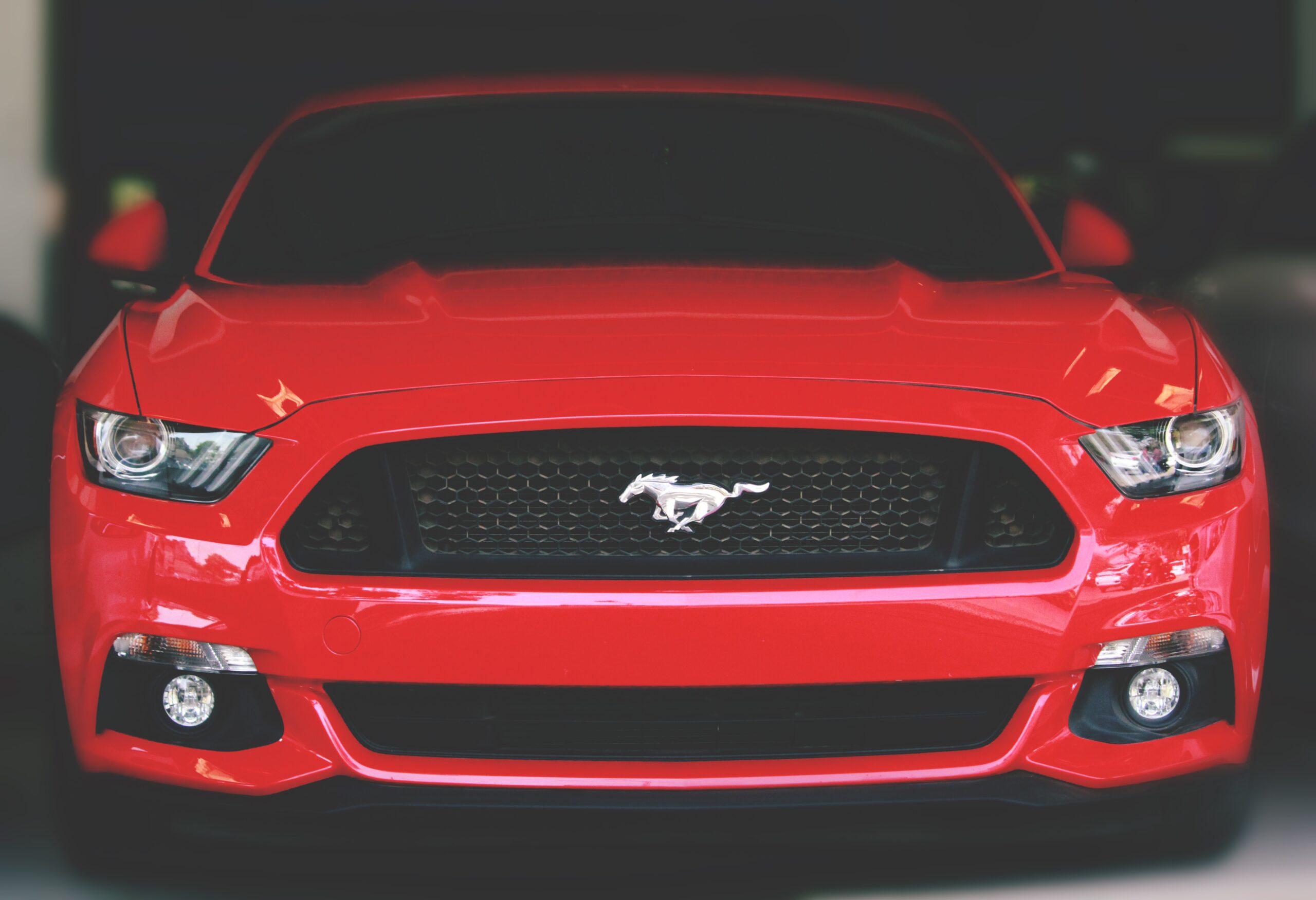 JB's Auto Spa, LLC prides itself on being one of the best professional mobile detailing companies in the Baltimore/Washington, Delaware, Pennsylvania region. Our services range from exterior and interior details, waxing, polishing, shampooing, claying, paint correction, ceramic coating, headlight restoration, odor, and stain remover. No matter if the service is on your daily driver, your high-end vehicle, or the garage kept gem our top priority is to treat your vehicle with the love and care as if it were our own.
It's Not What You Drive, It's What Drives You!
Clean all vinyl w/ UV protection, spot clean stains on seats/carpet, custom scent with odor neutralizer, window cleaning.

Our coating and film protection offerings are based on proven nano-ceramic technologies.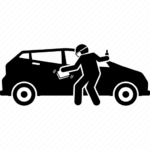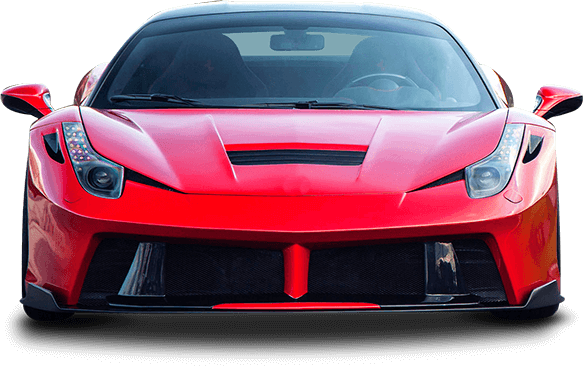 A spot free rinse use water that has been softened and/or filtered through reverse osmosis, distillation, or deionization.

Car washed using a two-bucket method with premium scratch free microfiber mitts. Clean rim faces, tires, and finder wells. Tires shined.
My grandson JB washed and waxed my car and it looks EXCELLENT, Awesome care, Best Job ever.
Stephanie
Mr. Bethel did a very professional job on my caddy, I will have him redo my SUV in December when I drive up to Delaware.
Paul
Gave my car a brand new feel!
A Professional, reliable and convenient experience.
Jasmine
Too many positive things to say, bottom line is…excellent experience start to finish. Car never looked this good even day one from the dealer.
John
JB's Auto Spa restored my vehicle inside and out to like new condition. Thank you and I will be back.
Kevin